Beit Midrash Har'el has had an impactful 5783 and is looking forward to an exciting 5784!
This past year, we greatly expanded our community outreach and public facing activities, including multiple online articles, a Shavuot Reader featuring students and alumni, and participation in conferences and seminars focused on broadening the openness of the religious community in Israel. Rabbi Hefter offered classes in numerous forums in Israel and in the United States. We launched this new website: www.har-el.org, and we are proud that we graduated 4 Fellows in our Rabbinic Program.
We have even more plans in the works for this next year – starting with "The Akeidah Revisited – Faith and Folly" on September 11 at 7:30 pm, at Kehilat Nitzanim in Baka.
We are also excited that our Rabbinic Fellowship is growing. We are pleased to welcome 8 new Fellows this coming year, bringing our total student body to 22. This growth reflects the Beit Midrash's mission of impacting our religious community and broader society in Israel by encouraging open, authentic, and intellectually honest approaches to Torah study and Halacha.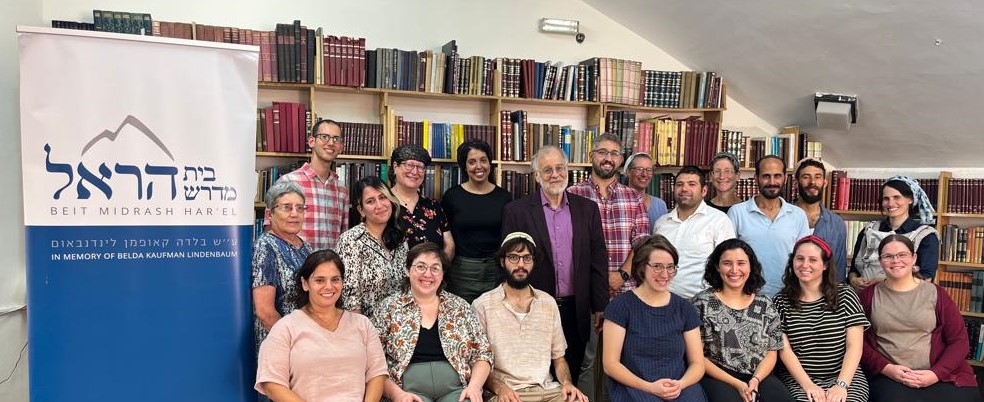 Get to know our new students!
2023 – 2024 New Students for the Rabbinic Fellows program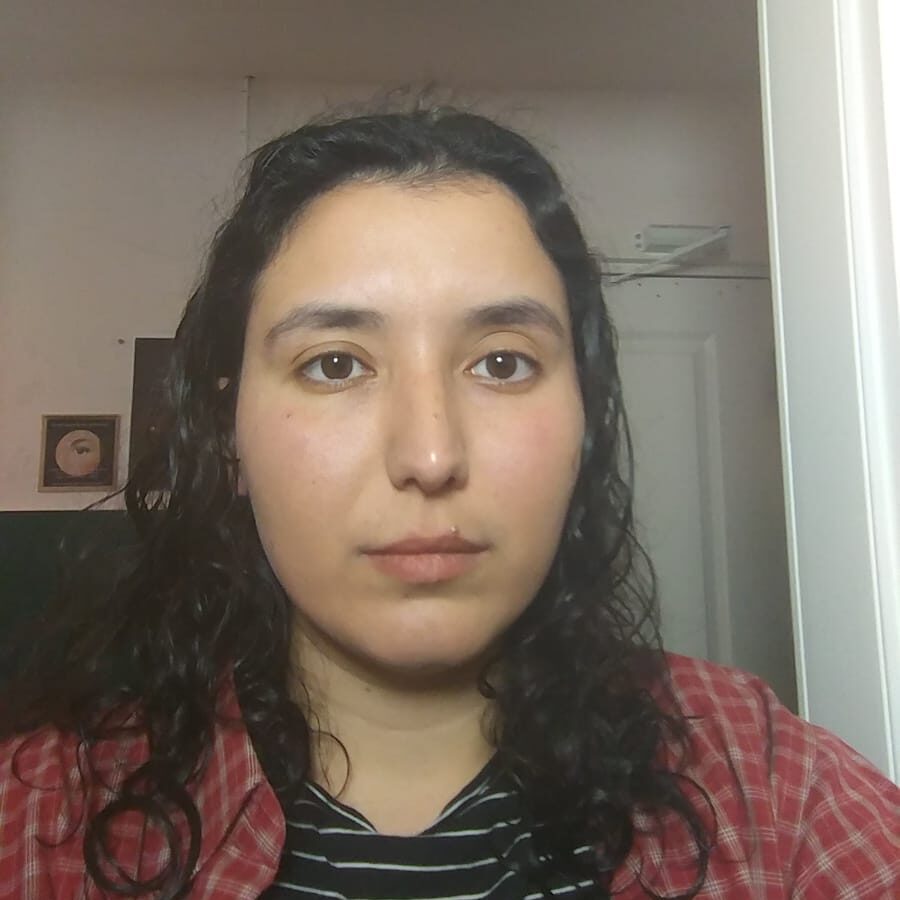 Rivka Avraham is currently studying at Yeshivat Drisha in Kfar Etzion. She was a student at Natur and during her military service, she studied Modern Philosophy at the Open university.Rivka was born to a Haredi family and currently identifies with the national religious sector. She is looking for a structured framework where she will be able to learn in a serious and more in-depth way.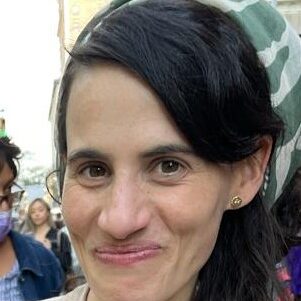 Avigail Harel has studied Talmud at Hadar in NY and Israel, at Migdal Oz in the advanced program in Talmud and Halacha and has a Teaching Certificate from the "Kerem" Institute in Jewish Thought and Talmud. Avigail holds a bachelor's degree in music from the Jerusalem academy of Music specializing in Opera and Music Education, and a bachelor's degree with honors from the Amirim program at the Hebrew university majoring in Jewish Thought. She also holds a Master's degree from Ben Gurion University in Jewish Thought. She has taught Bible and Jewish Philosophy at Pelech in Jerusalem and at The Ramaz School in NY.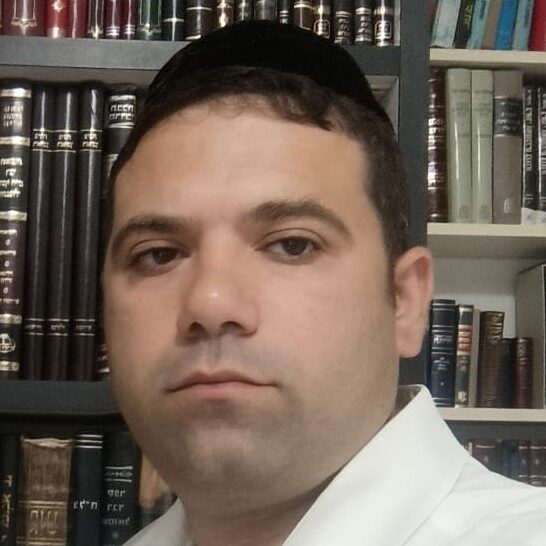 Aryeh Landsberg a Talmudic scholar with over 10 years as a student in the higher learning track at Yeshivat Mir in Jerusalem. Aryeh is completing his third year of Law and is clerking for a Rabbinic Advocate and has held various liaison positions between government agencies and the public. Highly motivated and seeking to expand his Torah horizons and its applicability in the modern world.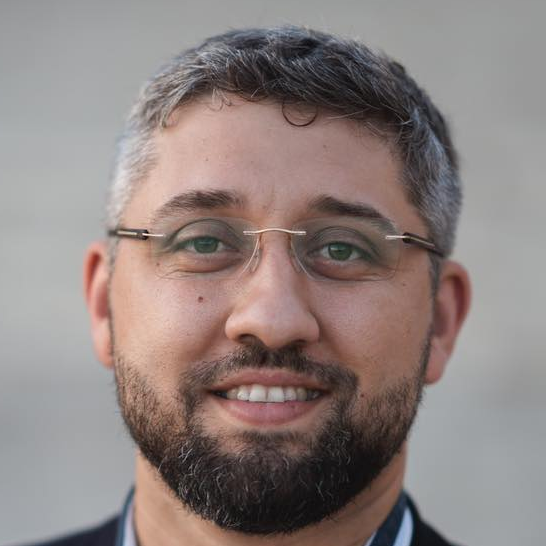 Benjamin Minich is a doctoral student in the Department of Jewish Thought at Bar-Ilan University. He is fluent in Hebrew, English, Ukrainian, and Russian. Benjamin is an ordained Reform rabbi who leads the 'Daniel' community in Jaffa and works at the Daniel Centers for Progressive Judaism in Tel Aviv. He is an active member of the Maram – Council of Reform Rabbis in Israel and the Central Conference of American Rabbis (CCAR) in the United States. Benjamin serves on the organizing committee for the FSU Israel studies program and is a member of "Shomrei Mishpat – Rabbis for Human Rights."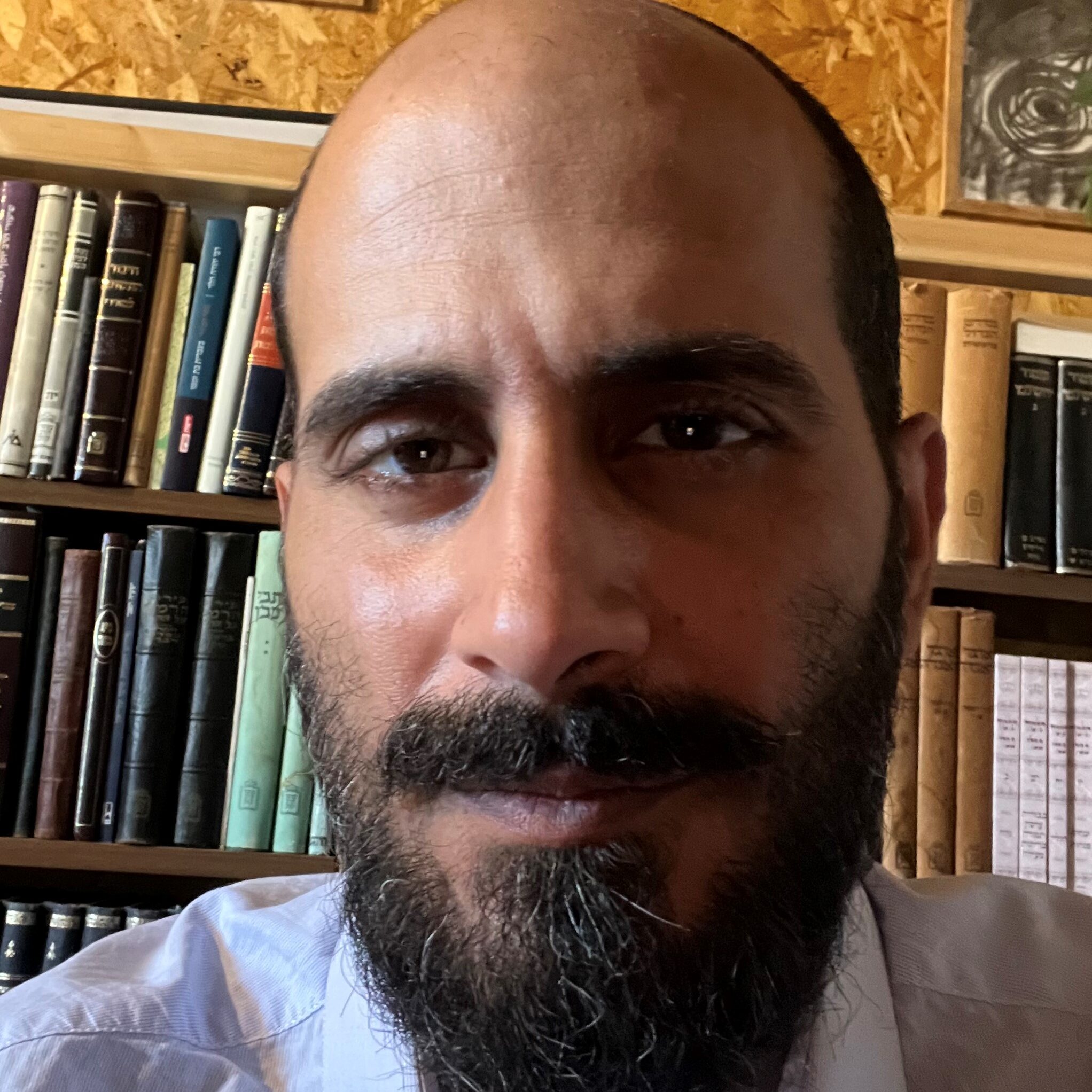 Yonatan Nachshoni is a doctoral student at Ben-Gurion University, in Kabbalah researching the concept of the Self. Yonatan is also a talented musician and poet. He studied at Yeshivat Har Etzion and Otniel. He holds a Bachelor's degree from Tel Aviv University in Jewish Philosophy, emphasizing Religious, Indian, and Sanskrit studies.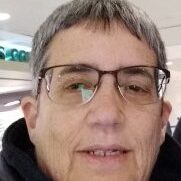 Tzipi Sandler studied Talmud at the Pardes Institute and taught Talmud at the Hartman girl's high school for several years. Currently, she is completing her studies in the four-year program at the women's Beit Midrash of Herzog College.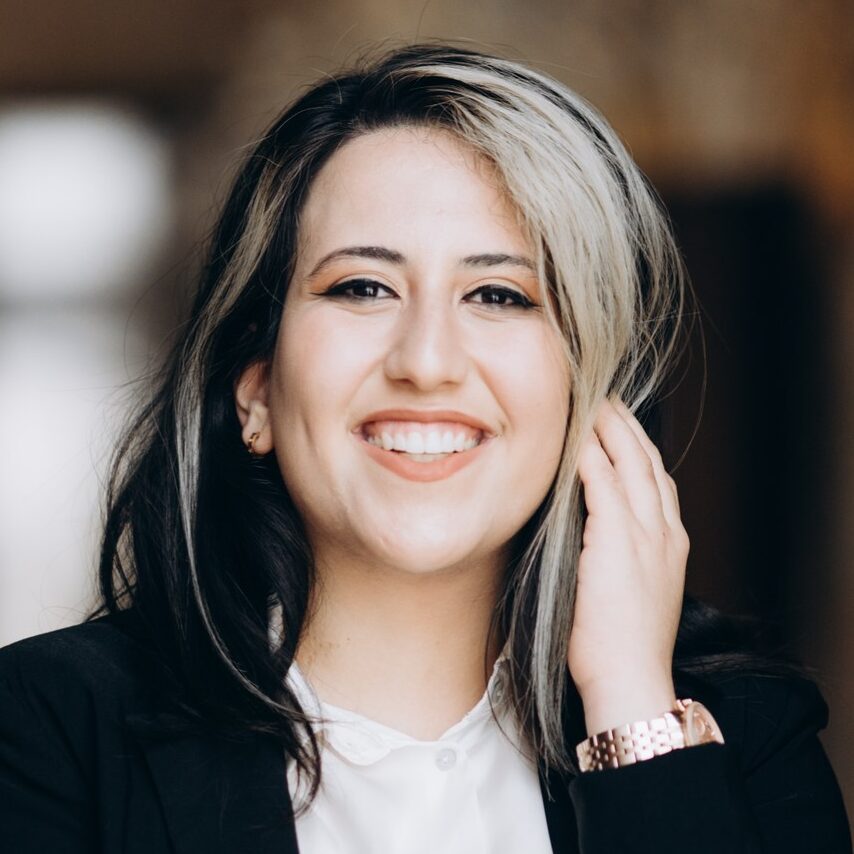 Sasya Shmuelov immigrated to Israel from Russia in 2022. She holds a Bachelor's degree in Judaic Studies and is currently completing a Master's degree in Educational Counseling and an additional Bachelor's degree in teaching English. She has several years of experience working with Chabad organizations in Russia and is proficient in teaching Gemara and Tanach. Sasya is fluent in Hebrew, Russian, English and French.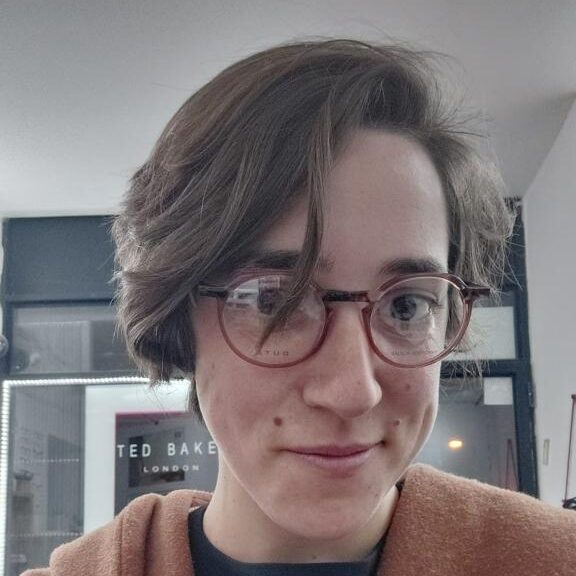 Na'ama Shalem is completing her studies at Tel Aviv University in the Interdisciplinary Program for Outstanding Students in Bible, Archaeology, Talmud, and Literature. She is a graduate of Pelech in Jerusalem and completed two years of study at Migdal Oz before her military service. Naama served in the Air Force's Intelligence Unit as a translator. She then went on to give an additional year of National Service in the Society for the Protection of Nature. Naama has studied at Yeshivat Drisha, and Mechon Hadar and was also a student at the Jerusalem Academy of Music and Dance in the Classical Performance Department.