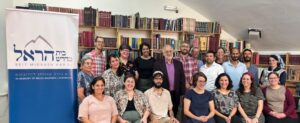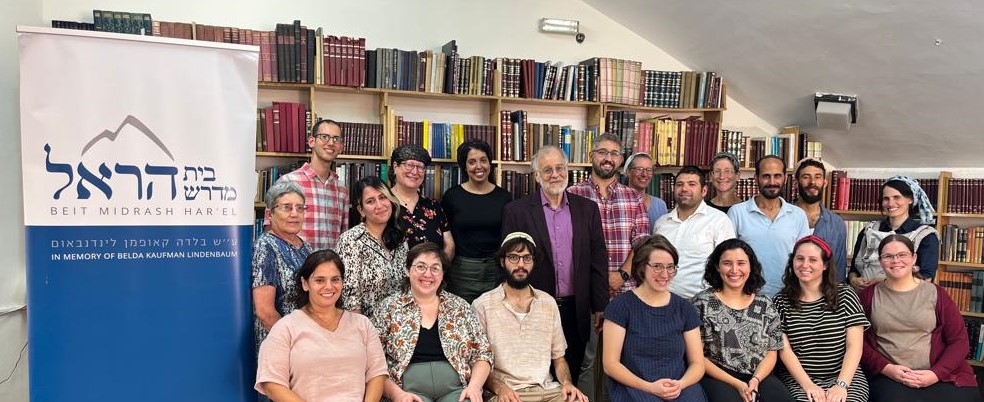 Beit Midrash Har'el has had an impactful 5783 and is looking forward to an exciting 5784! This past year, we greatly expanded our community outreach
Beit Midrash Har'el is seeking to hire a Communications Coordinator and a Community Relations Manager.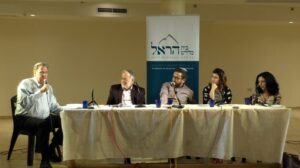 Akeida Revisited – Faith & Folly – an event presented by Beit Midrash Har'el on Tuesday September 11 at 19:30 pm at the Landau Social Hall, Kehillat Nitzanim, 3 Rechov Asher, Baka, Jerusalem.